Our Approach
We take seemingly ordinary projects and turn them into well thought out, results driven solutions.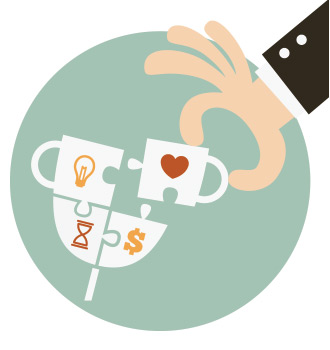 We've been delivering creative, unique solutions, since 2005.
We are not really "color in the lines" or "in the box" kind of thinkers. We take great pride in our abilities and like to work with clients who see the full value of our unique approach and hard work.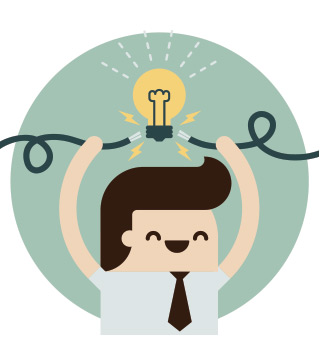 Doing excellent work takes time and resources.
We have to pick and choose which projects are best aligned with our skills and talents. We want to put our energy and efforts into the projects which will benefit the most from our strengths and abilities.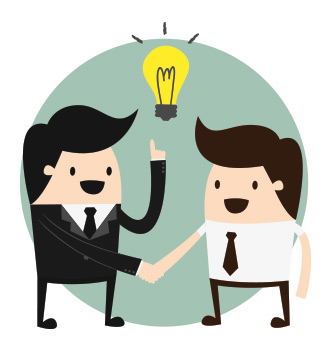 We want to do business with people we like.
We spend a lot of time with our clients, so it is important that we look forward to seeing each other. Our goal is to build long-lasting business relationships through mutual trust, commitment and respect.