Wednesday August 5, 2015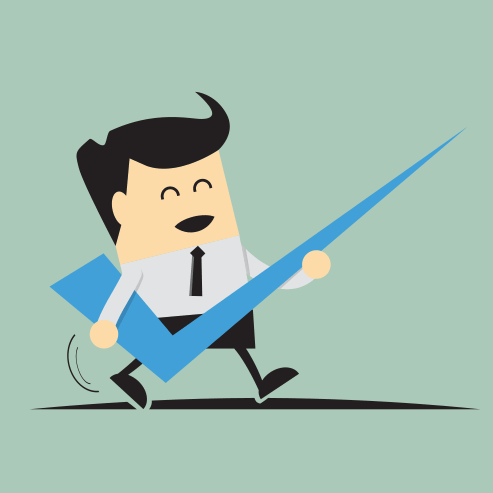 Happy August! This summer is buzzing by too quickly for the Pure Logic team, time flies when you're busy (and having fun of course).
July was a big month for us! Lately we have gotten the opportunity to work with many great clients on some great projects, with several of them recently being launched.


Our latest launches include:
---
LAURA LAMBERT
Laura is a local Edmonton Real-estate agent with over 10 years of experience. Laura focuses on new development projects often selling entire condo buildings or town home developments.
Laura wanted a space to feature all the projects she was currently working on to highlight all of their features.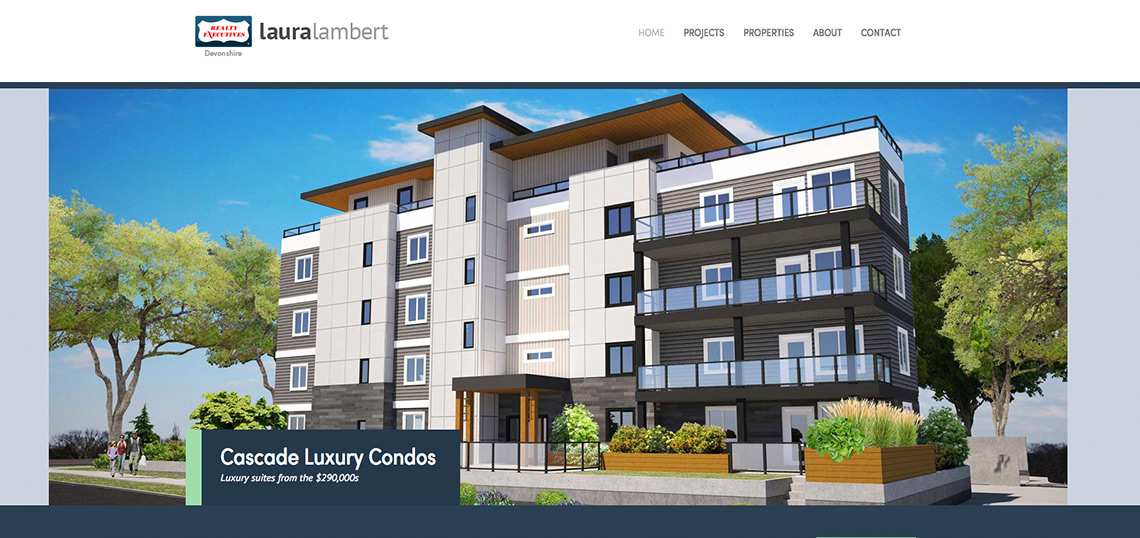 ---



RIVER'S CROSSING
Rivers Crossing is a developing community being built in Cranbrook BC. Focusing on "Good Living", the site is very image focused showing all the perks of living at River's Crossing.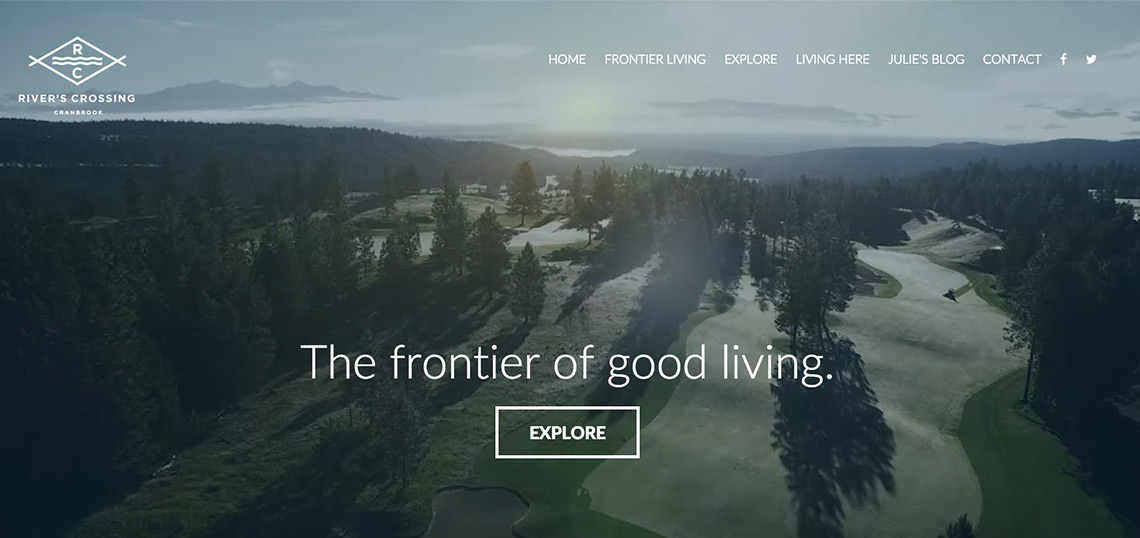 ---
 
ALL CAN INSPECTION (2011) INC.
All Can Inspection Services (2011) Inc. is a local Edmonton based company who works 24/7 in the NDE (Non-Destructive Examination) Service industry to bring their clients the best service possible!
Our goal was to create a user-friendly site that clearly illustrated their services and career opportunities.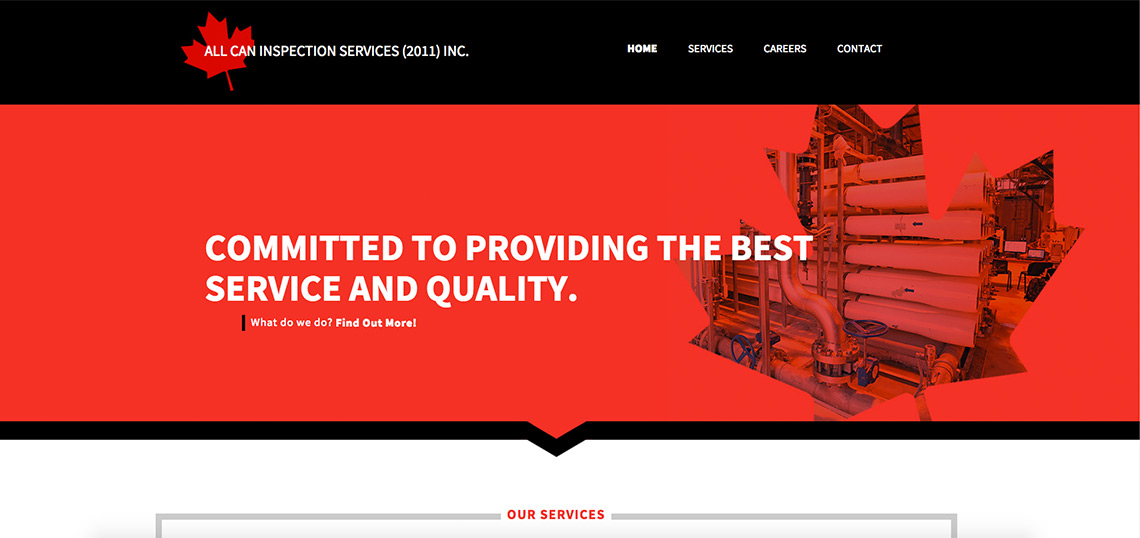 ---

LAKELAND AGRICULTURAL RESEARCH ASSOCIATION
LARA is a website designed to keep Alberta farmers up to date on current research projects, events, and more. This site is modern and bright, and it allows anyone to find the information they need!
---



PIPEFITTER FIELD BOOK WEBSITE

(App coming soon!)
This is our second time with this wonderful client to update their website.  A user friendly, and modern site was created that allowed a great experience for customers to buy products. 
Focusing on 3 (Pipefitter's Field Book, Pipefitter Field App, and the Construction Field Book) products, the purpose of the website is to drive sales, along with fully explain what each product is, and what is included.
Stay tuned for the Pipefitter Field App, Coming Soon!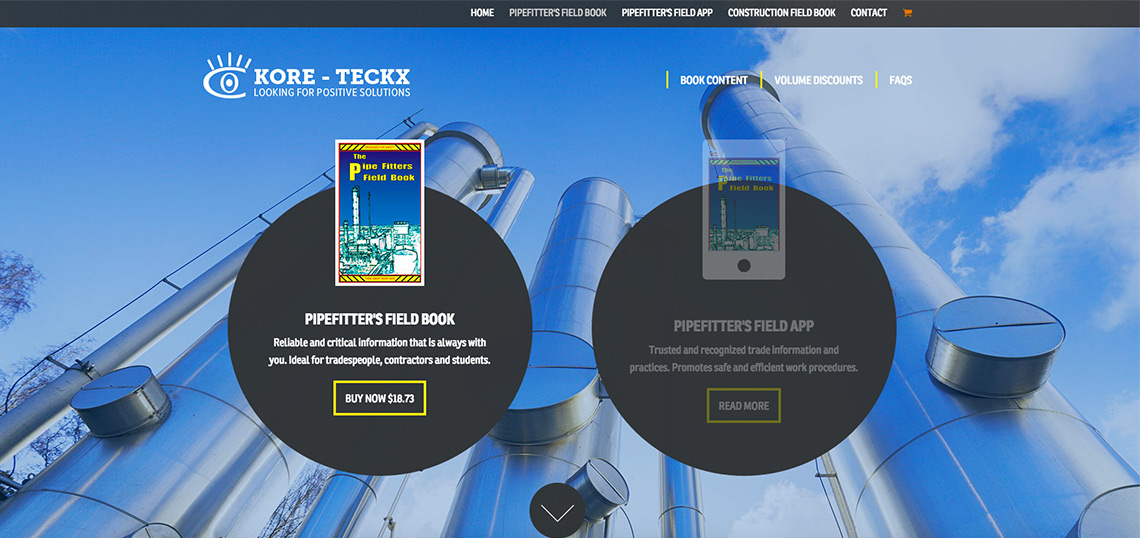 ---
Check out these sites, and stay up-to-date with news on upcoming websites by reading our blog, or following us on Twitter!
comments powered by

Disqus
---